We are a full-service commercial and residential moving company in Las Vegas offering local moves, long-distance moves, and interstate moves for over two decades.
Best Moving Company in Las Vegas
Welcome to Move on Moving! We are a full-service moving company in Las Vegas offering local, long-distance, interstate, and specialty moving services. Over the past two decades, we have helped thousands of businesses and families move their memories forward. Whether you need to move across the state or within the town, we're the partner you can count on for all your local and long-distance moving needs. We are one of the top long-distance movers providing full-service moving, packing, and storage services for all our residential and commercial relocation clients. Our primary goal is to deliver 100% customer satisfaction in all we do, no matter where you're going or when you need to be there.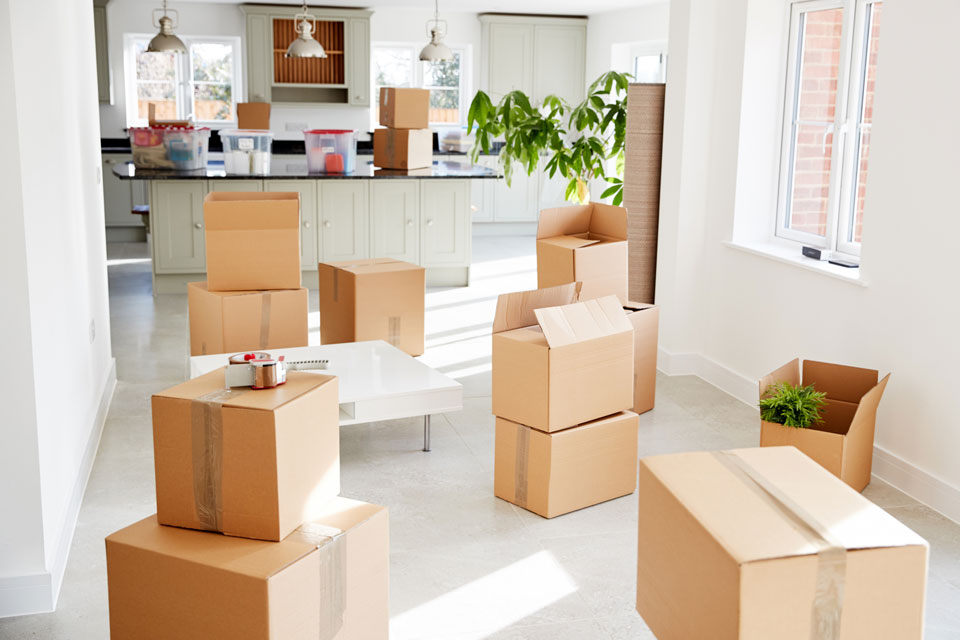 Hear what people say about us
The movers were on time and ready to work. They were professional, always polite and friendly. Nothing was broken and they went out of their way to accommodate us in several ways. They did a fantastic job.
Move on Moving is the best moving company that my husband and I have ever used. They recently moved us from one house to another house and these guys know how to pack and move. Thank you!
They were great, finishing in 2.5 hours start to finish, the expected time was 4 hours. these guys were great, no gimmicks, went straight to work and were very courteous and professional. I highly recommending them.
Frequently Asked Questions
Latest from our Moving Blog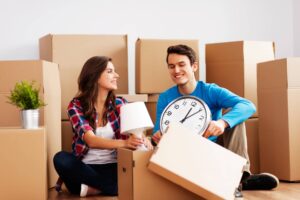 So you have decided to relocate. Hiring a professional mover, packing your boxes, and decluttering your closets are some of your priorities during the move.
Read More »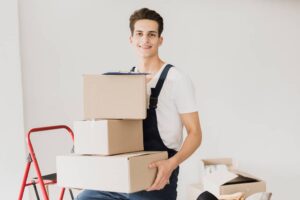 There are many things to worry about before relocating across town, state, or even country. Out of all, the biggest one is about moving your
Read More »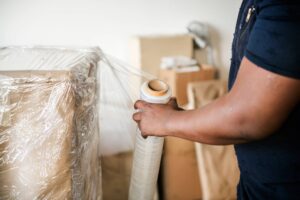 Moving is an exciting new chapter in your life, but its process can be stressful and tiresome. While you are closing the deal on your
Read More »