Interstate Movers Las Vegas
Move on Moving is a professional interstate moving company based in Las Vegas. Whether you are moving to Vegas or leaving to relocate to any other US state, let us handle all your interstate and long distance move needs. Rest assured about the timely pick-up and delivery, along with the prioritized safety of your belongings during the move. We are committed to delivering the best possible moving experience, and that too at the most competitive pricing.
Best Interstate Moving Company
Interstate moves are the most difficult types of moves. It can involve several complications when moving across state lines. However, you can count on Move on Moving to handle all these complications smoothly. We promise to support you throughout the moving process by providing the same moving team from beginning to end. Book our professional movers and make your interstate move effortless, efficient, and unproblematic.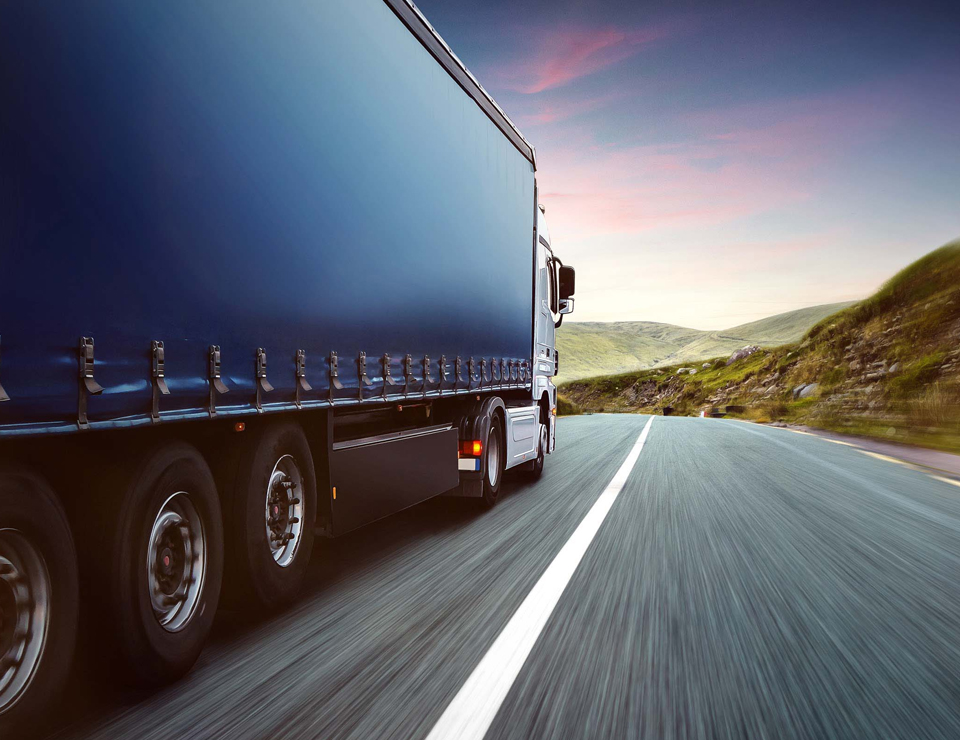 Your Out of State Moving Company
You can consider DIY moving for local moves. But, we would recommend hiring professional out of state moving services when it comes to interstate moving. There is a long to-do list for interstate, long distance, and cross country moving. Our moving checklist and moving guide will help you plan a successful move. With an unmatched blend of an experienced moving team, reasonable pricing, and commitment to client satisfaction, we can guarantee that your move will be a hassle-free experience.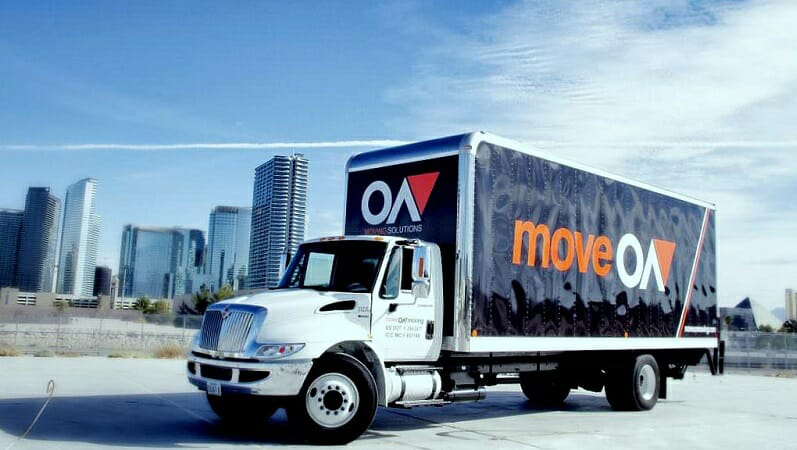 We are committed to delivering the best possible moving experience!
MAKE YOUR MOVE
The Right One