Specialty Moving Company Las Vegas
Moving can be stressful, especially if you have fragile or timeless pieces. Whether making a DIY move or hiring a moving service to do this painful task, certain things demand expertise and experience. Movement of fragile and valuable items are some of them. If inexperienced hands are moving the fine art pieces and antiques, the consequences can be devastating, including damage or breakdown of the valuables. Move on Moving is in the moving business for over two decades. Our specialty moving crew is well-trained to handle a variety of specialty items. Our specialty movers understand the risks of moving specialty items and work proactively to prevent damage.
Why is hiring Specialty Movers so important?
Often, items that are most difficult to move are also the most valuable. An antique piano or original oil painting is a one-of-a-kind item. Pianos and paintings, especially antiques, are showpieces chosen with loving care, and they should be handled that way by an experienced moving company.
Vintage and Rare Motorcycles are also precious things that customers need moving to their new homes. We specialize in motorcycle shipping and moving, ensuring your motorcycle gets transported safely to its destination.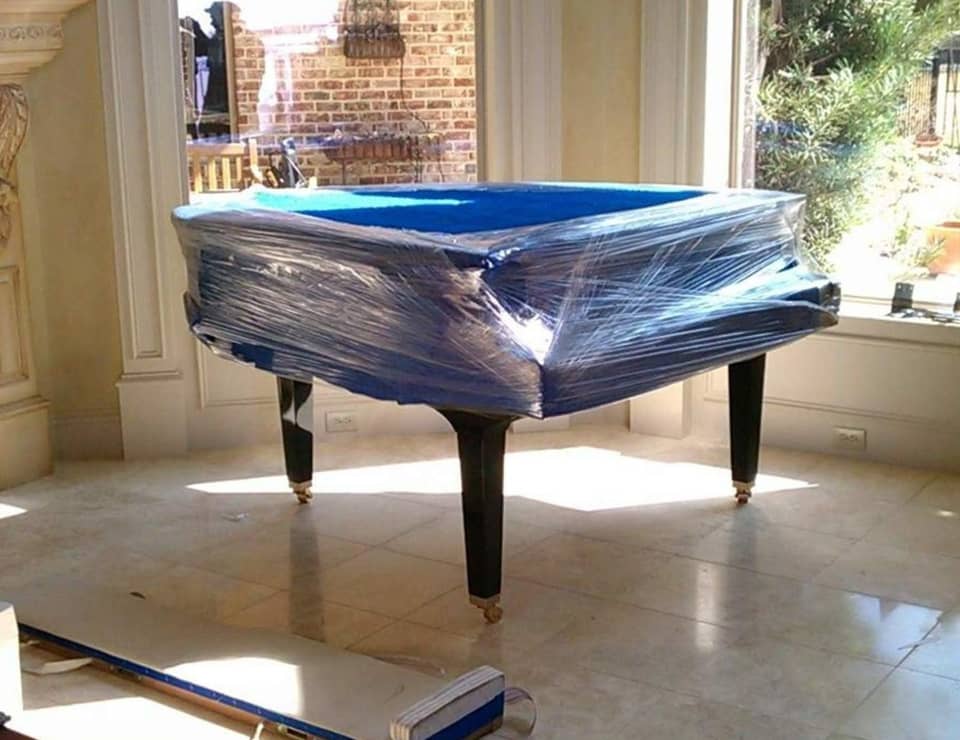 Bulky and Specialty Moving Services
If you're moving, you want your most treasured items to come with you. At Move on Moving, we are happy to offer moving and storage services for bulky and specialty items including:
ARTWORK AND SCULPTURES: Artworks like expensive paintings and sculptures need extreme care and caution while packing and moving. Our specialty movers are well-trained to handle such precious artworks with utmost care.
ANTIQUES: Antiques are a reminder of the past. We can hardly replace their timeless and unique quality. These antiques are rare and need special care while moving. Our professional moving crew can offer this care with their expertise.
PIANOS: Out of all the specialty items, pianos are arguably the most difficult to move. They are not just bulky but sensitive too. Let our professional piano movers do all the heavy lifting with the required care.
ARCADE AND PINBALL MACHINE: Pinball machines and Arcade games are relics of a treasured past, and few companies still make them. When a pinball machine functions properly, it's the result of hundreds of individual parts working in sync. Transporting it requires great care. Let our specialty movers transport your arcade game for you.
ELECTRONICS: LEDs, sound systems, computers, and other sensitive electronics need extra care while packing and moving. Our moving team will carefully wrap all such items for a safe and secure move.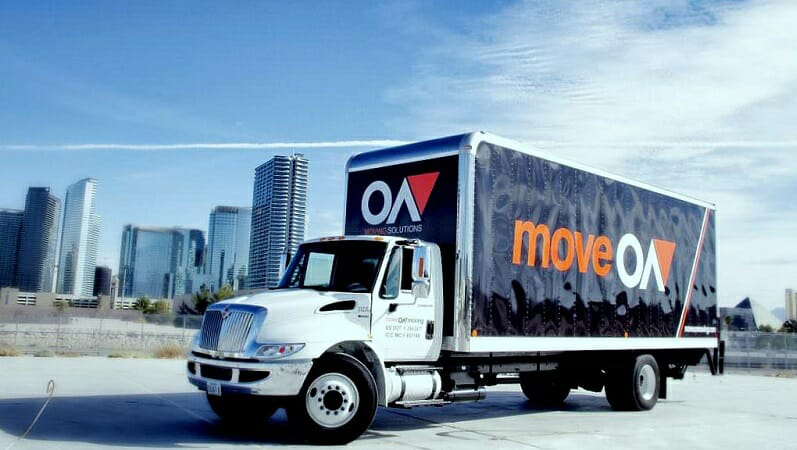 We are committed to delivering the best possible moving experience!
MAKE YOUR MOVE
The Right One
Contact Us for Specialized Moving Services
Don't risk your treasured items or your health by attempting to self-move bulky goods. Contact us today for specialized moving services. Tell us about those items you need to move, and we'll explain what's necessary to complete a quick and safe move.