Las Vegas Packers and Movers 
Moving is one of the most stressful events of life. It requires a lot of planning, preparation, and packing. And if this packing job gets wrong, you can end up with damage to your belongings. Maybe you bought full-value protection moving insurance to get reimbursed for damage (if any), but it is still painful to see the belongings get damaged. DIY packing can sometimes result in inefficient packing, with half-empty boxes and poorly packed boxes. Also, it can make your move expensive and susceptible to damage. It is where you need professional packers and movers for the packing job. Moving on Moving offers you custom packing services to fit your moving needs.
Professional Packing Services
Packing isn't just time-consuming, it's expensive when you have to buy all the materials yourself. Our professional packing services include materials and labor, so you don't have to worry about it. Use our packing service only for the extras you don't get to, or have us pack it all from start to finish. If you're too busy arranging the other aspects of your move, leave the packing to us.
On the day of your move, the friendly professionals at Move on Moving will come to your home, pack your items securely and load them in a moving truck. You only need to worry about transporting yourself and your family to your new home. When you arrive, your boxes will be there and ready for unpacking.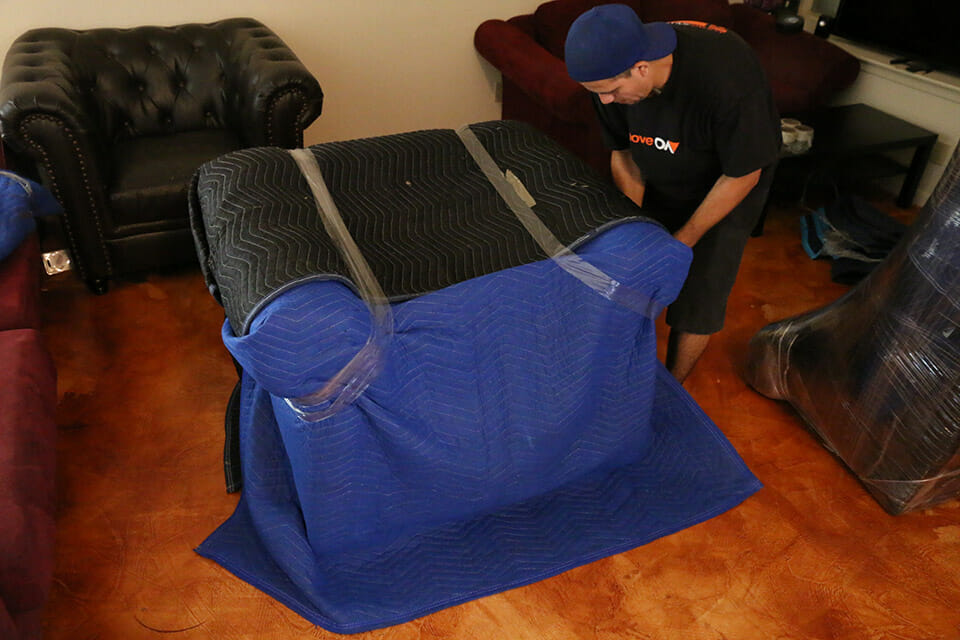 Easy Pack and Move Service
Professional packers and movers save time and ensure your belongings remain safe during the move. Move on Moving offers an easy pack-and-move service wherein our experienced packers will help you pack for your move. These packers are also well-trained to pack specialty items, including pianos, antiques, motorcycles, electronics, etc.
Besides packing services, we can help you unpack goods at your new home or office. We can also de-assemble or re-assemble furniture and fixtures. For more information on our services, contact us.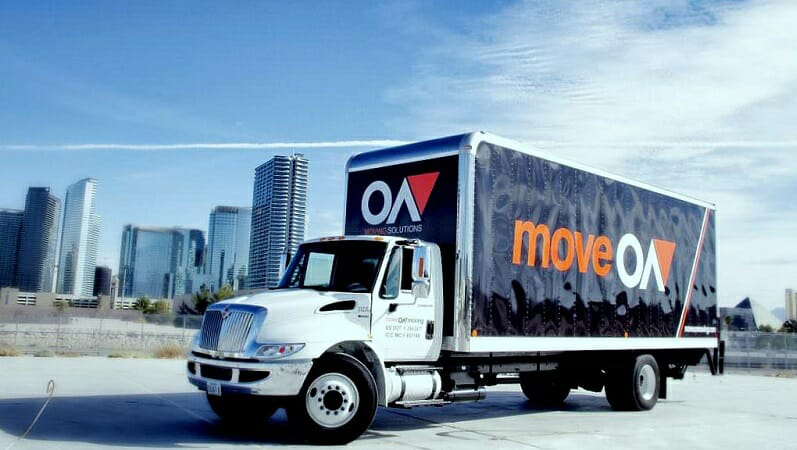 We are committed to delivering the best possible moving experience!
MAKE YOUR MOVE
The Right One