Las Vegas Crating and Logistics
Some specialty items like artworks, sculptures, statues, antiques, heirlooms, electronics, and more often require enhanced safety during the move. It is where custom-made wooden shipping crates come to play. If you have bulky or fragile items that require special handling for safe transportation, you can hire our professional crating services. Move on Moving is experienced in moving specialty items.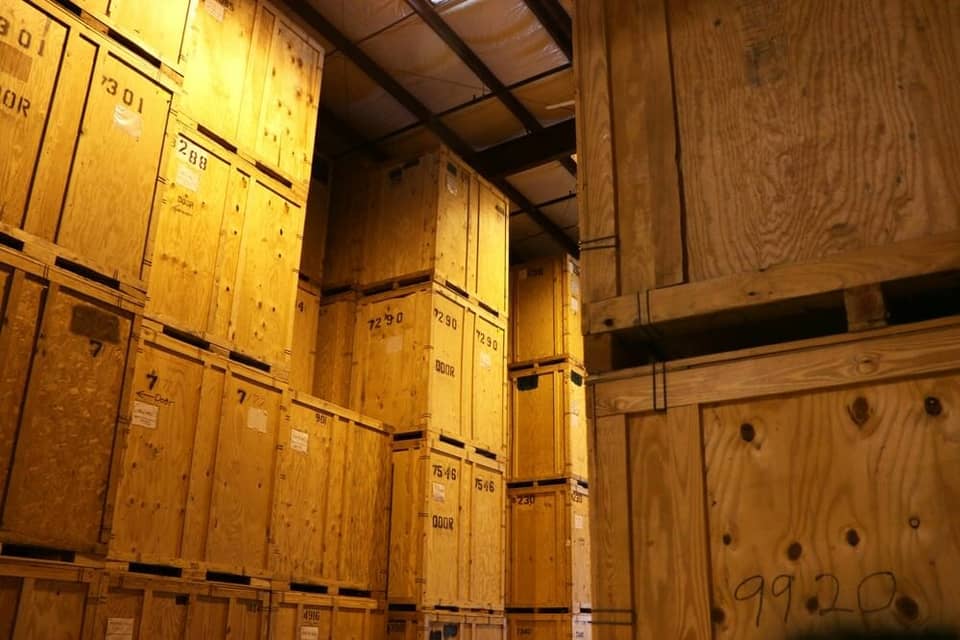 Custom Crating Services in Las Vegas
Move on Moving offers custom crating services in Las Vegas for safe transportation. Our crating solutions ensure that your specialty goods remain safe and undamaged during the move. We build sturdy wooden crates that can bear the heavy weight of your items, prevent them from unwanted movement, and ensure stress-free transportation.
A few typical items that require crating services include:
Artwork such as sculptures, framed prints, and original paintings.
Musical instruments without hard cases, such as guitars, cellos, and percussion equipment.
Work equipment such as lathes and table saws.
Vehicles such as motorcycles and ATVs.
Any item with an unusual shape or is too heavy for a cardboard box.
How does our professional crating service work?
During your initial consultation, we'll ask a few questions about your item's characteristics. You'll tell us what the item is and give us a general idea of the item's size and weight.
We'll use the information to ensure that we have the proper supplies when we arrive on the day of your appointment.
To ensure that your item never moves in an unsafe manner, our professionals will build the crate at your location.
We'll begin by taking detailed measurements of your item to ensure that the crate fits perfectly and can bear the item's weight. We'll then build the crate using our supply of sturdy lumber.
Every crate we build is a custom design tailored to the needs of a specific task. The professional crate builders at Move on Moving will implement any design elements necessary to ensure the safety of your items.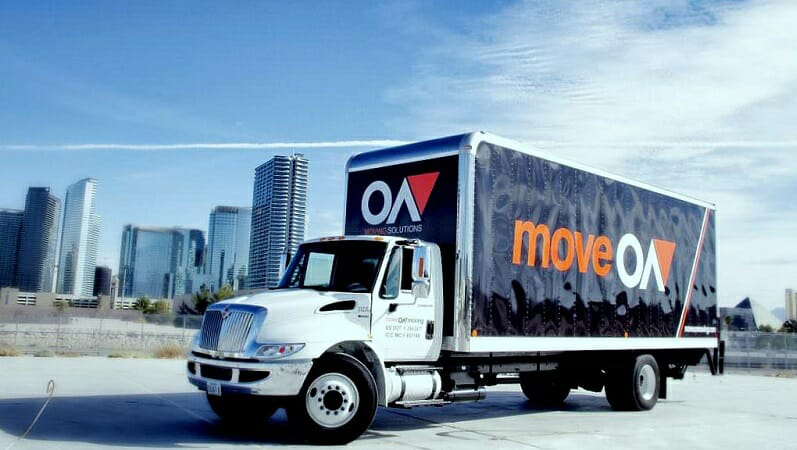 We are committed to delivering the best possible moving experience!
MAKE YOUR MOVE
The Right One