Government Moving Company in Las Vegas
Moving to a new location can be overwhelming for families. That is why we ensure our government employee relocations are done timely and competently. We are a top government moving company and have relocated hundreds of transferees in the past two decades. We have a dedicated team of moving experts specially trained to support our government entities and their employees. We are committed to delivering the best moving experience, on time and within budget!
Government Employee Relocation Services
Move on Moving helps simplify your government relocation needs by providing a single point of contact during your employee's entire move. We use state-of-the-art technology that keeps the employee relocation process smooth, secure, and efficient.
Our experienced and professional moving team will not just helps you to transport your belongings but can also help in loading, unloading, packing, unpacking, reassembling, crating, etc. They will ensure that all your items are packed or wrapped for safe transportation.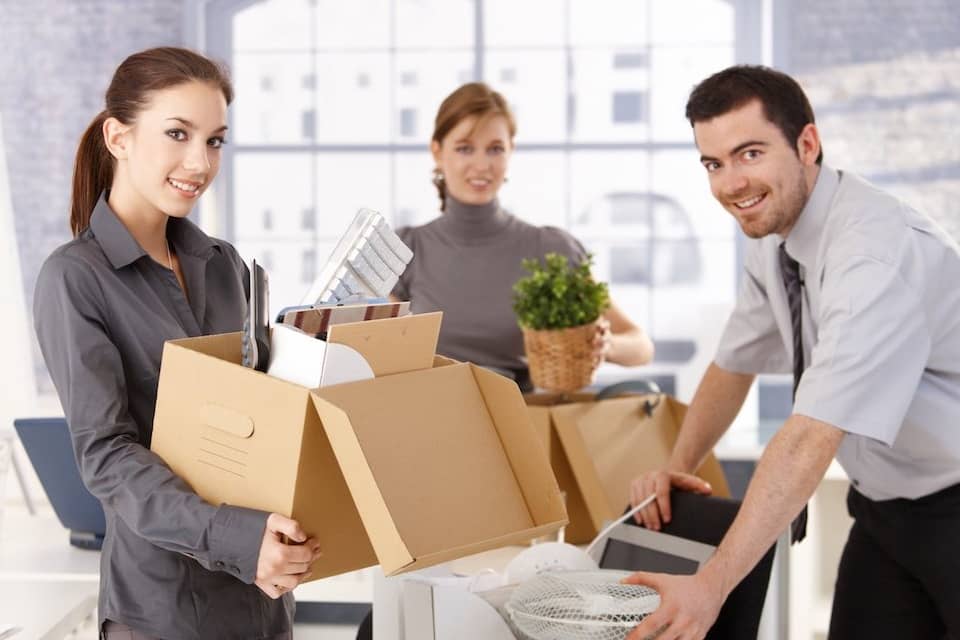 Why choose us for Government Employee Relocation?
Professional, Experienced, and Compassionate Moving Team
Fully licensed, bonded, and insured
Fully tailored moving solutions
Easy tracking of goods during transportation
Packing, crating, and moving all under one umbrella
Affordable and competitive pricing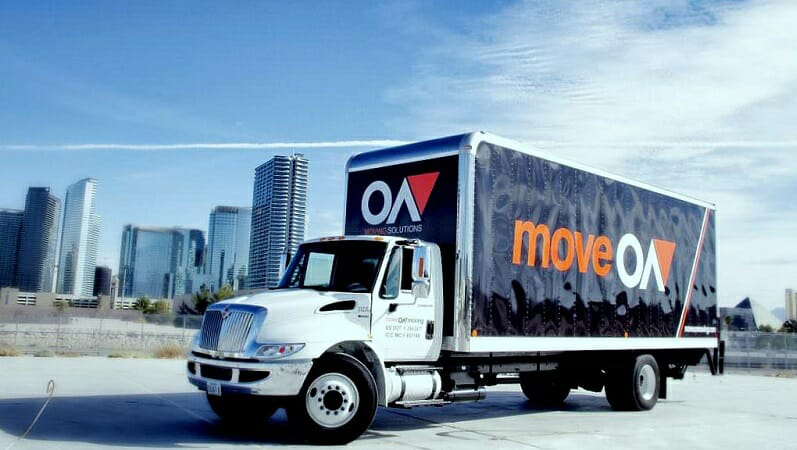 We are committed to delivering the best possible moving experience!
MAKE YOUR MOVE
The Right One